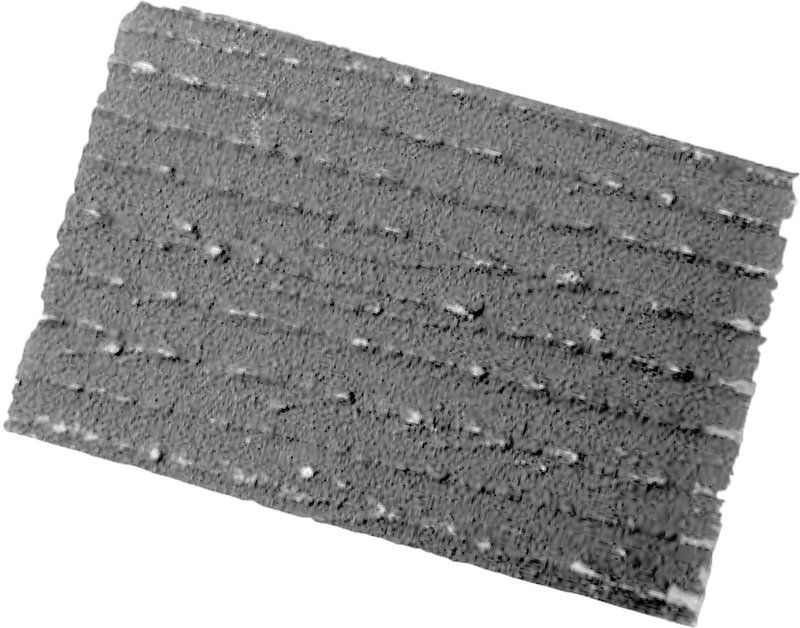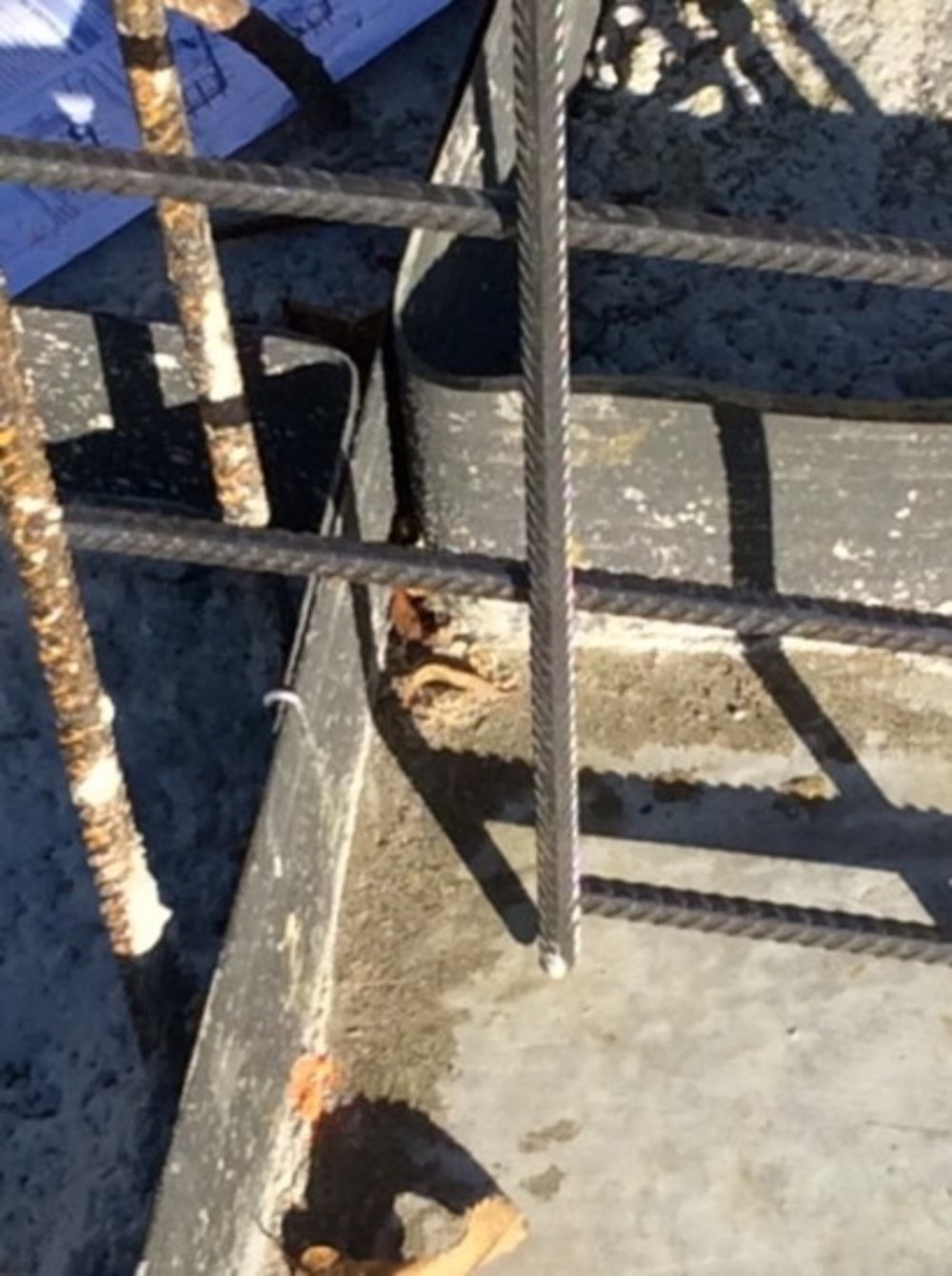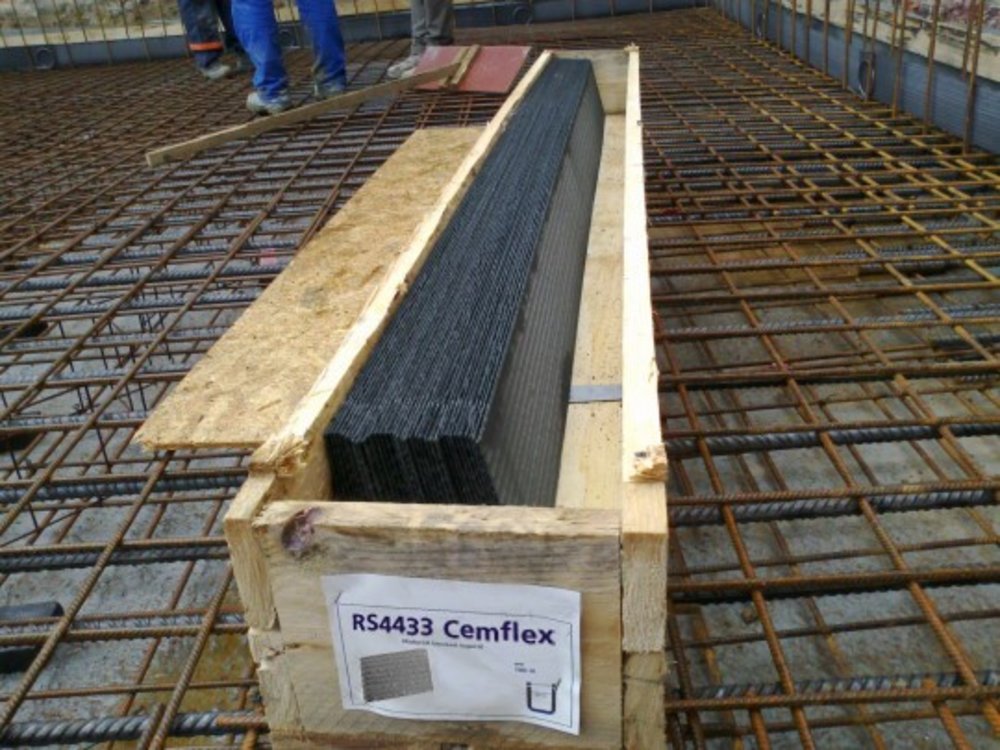 The Cemflex watertightness sheet is a sheet of galvanised steel, covered on its two sides by a special patented coating. In addition to the very good link between the sheet coating and the concrete, the special active coating of this sheet causes crystallisation and calcification which will be formed in the capillary system and concrete microcracks, preventing water from passing through the construction joint. The coating of the sheet does not stick or react with running water (miscellaneous weather events).
Therefore, a protection film is not useful which must be removed before concreting. Hence the sheet can be fitted in advance without particular precautions.
Benefits
Once confined in concrete, fast and active action in contact with water
Active watertightness up to a water pressure of 2 bar
The Cemflex watertightness sheet bonds to concrete optimally
Fitted with a mineral watertightness layer on both sides
The active protection coat is flexible and can be deformed at low temperature
Easily bends in the shape desired for forming rounding and angles
Easy to insert ins the concrete
Easy to fasten to the reinforcement thanks to the sheet supports supplied
LEVIAT technical advice
The Cemflex sheet also exists in an L-bent version, and is held using omega supports.