Design your construction project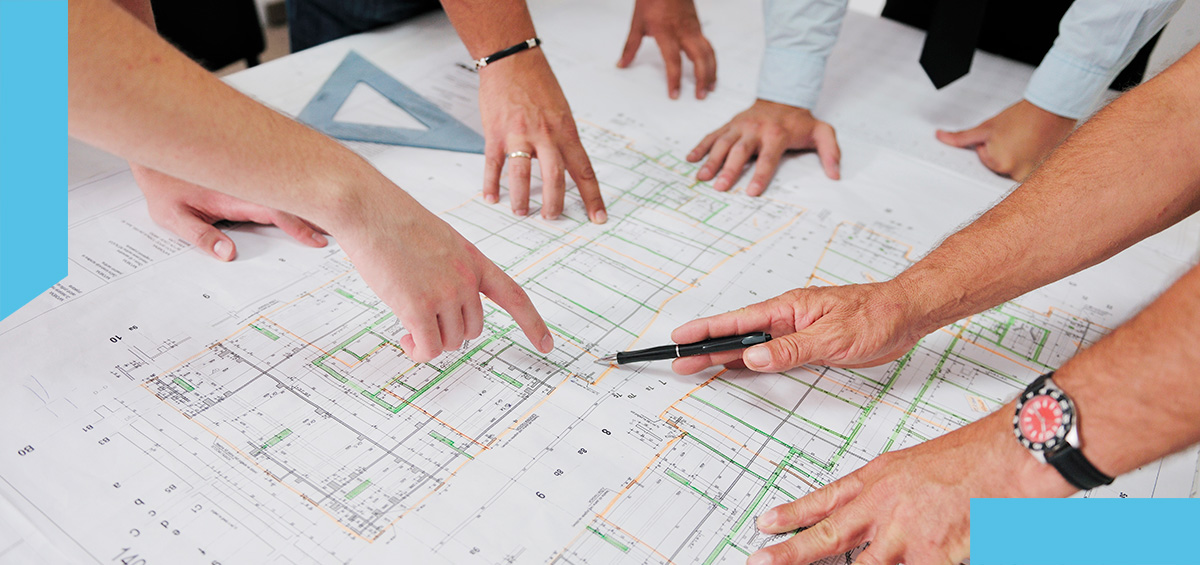 During the design phase, Leviat is always present to help you choose the best technical options for the realization of your project.
You will find a lot of valuable information on this website, to name just a few: specification texts, technical datasheets, CAD drawings, BIM elements, ... All these elements will help you prepare your construction project better.
A question? A study? A problem?
Leviat has a wide portfolio of technical solutions that can be integrated in the different phases of a construction project. After a simple phone call, our technical representatives will meet you to discuss the specific problem with you and work together in complete transparency to find a solution that perfectly suits your project.