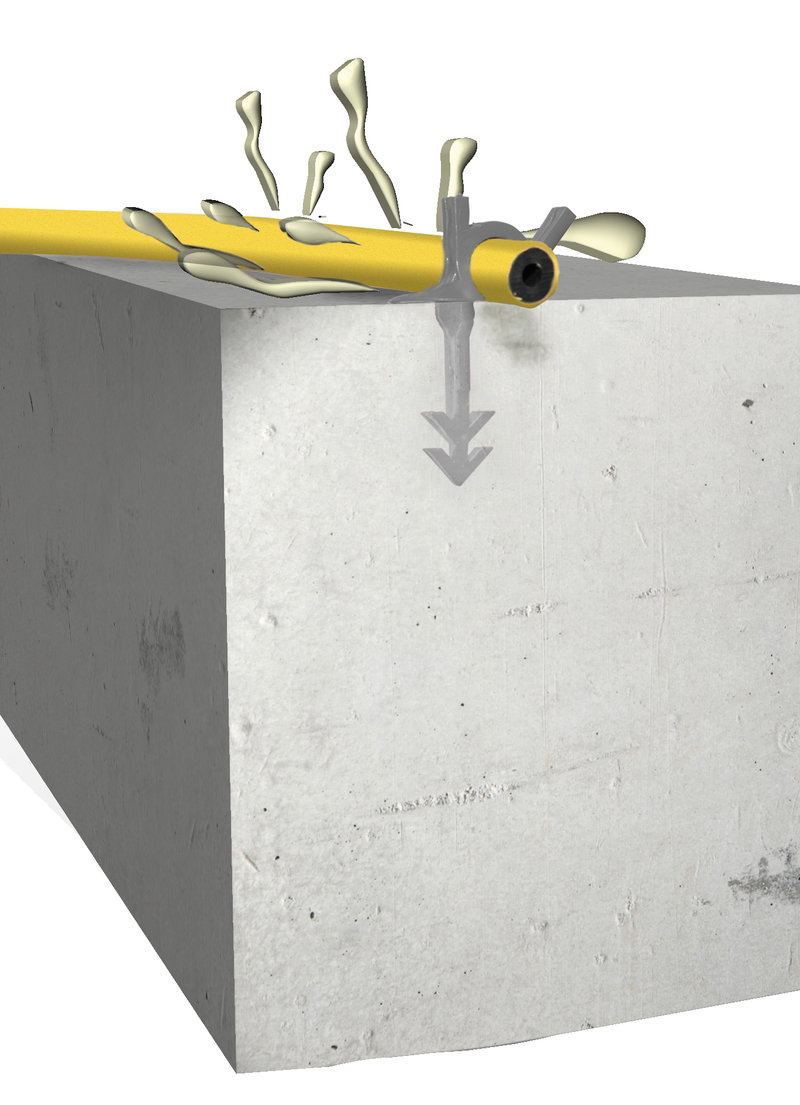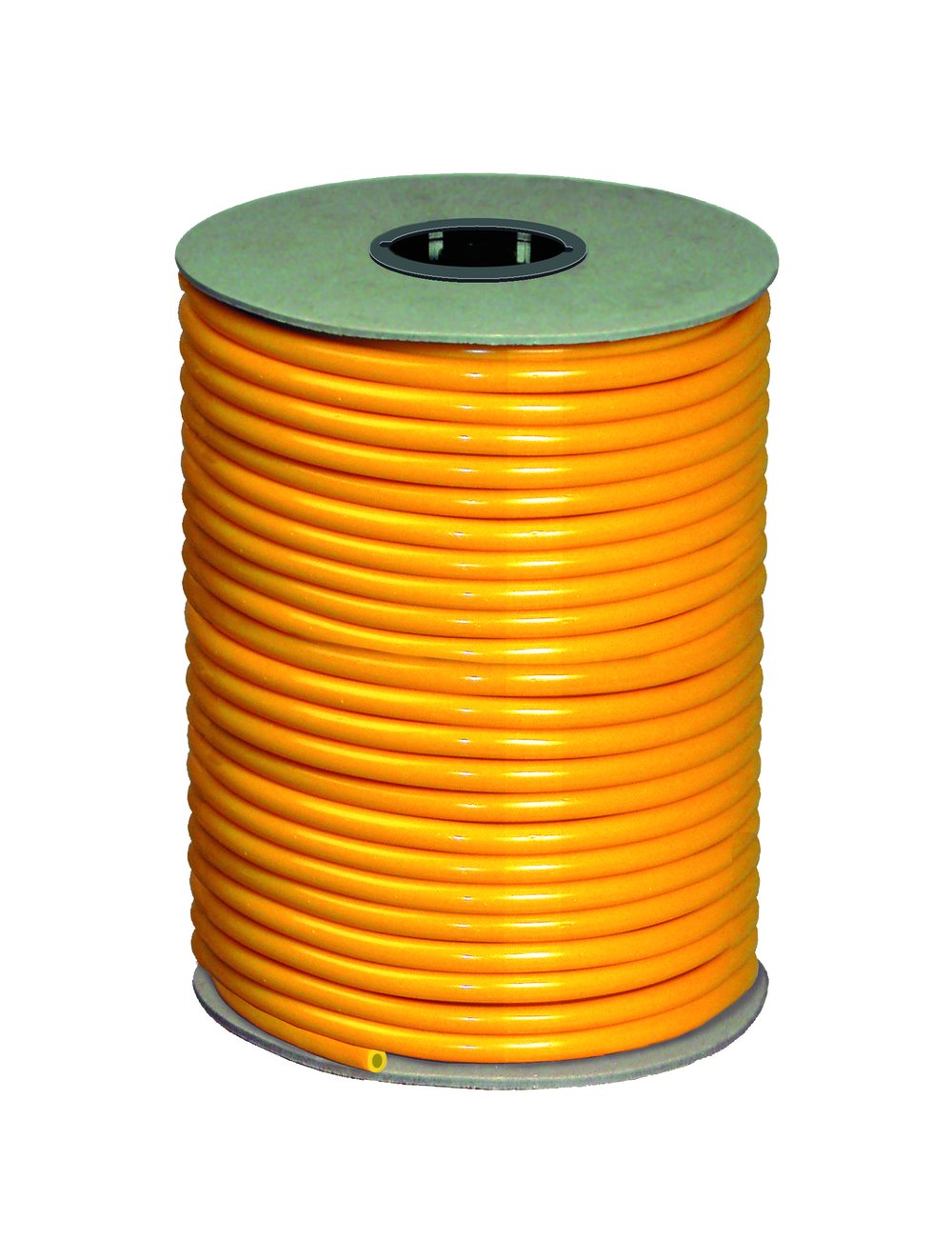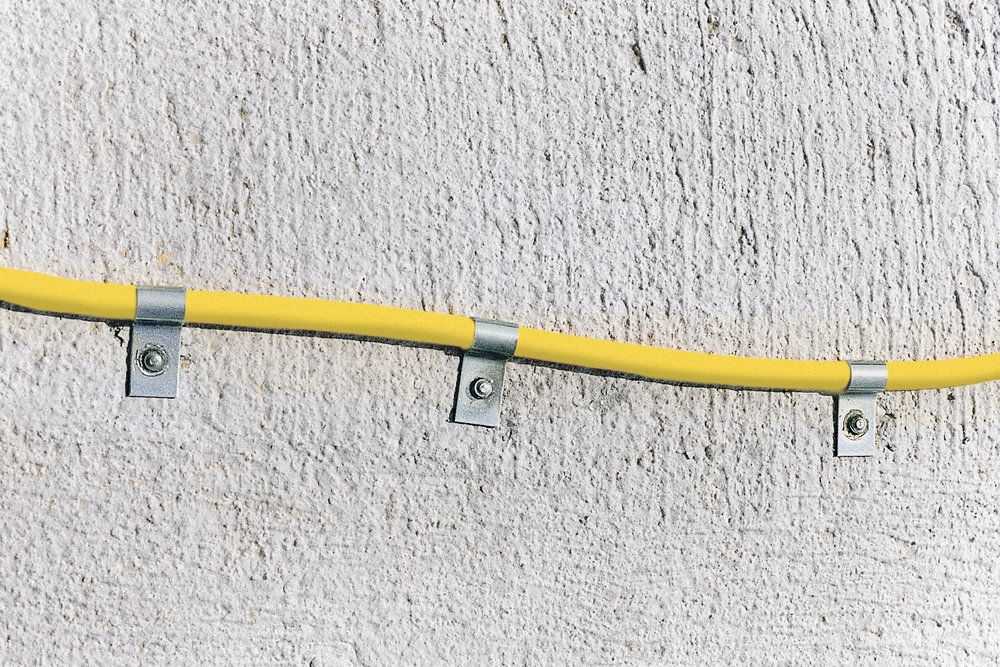 Colmatec is a micro-perforated, flexible PVC injection sheath used for watertightness of shrinkage joints and construction joints which are cast in place. The micro-perforated sheath then allows the injection of a polyurethane resin (Pur Protect) to completely clog any cracks or gaps present beside the construction joint.
The Colmatec system can be delivered as individual parts, or as 100 m reels.
LEVIAT technical advice
Colmatec, when combined with another watertightness system, such as Cemflex for example, allows any fitting or concreting errors to be compensated for. The building can also be left to work, compact and allow natural cracks to appear and, in case of infiltration, only the zone concerned will be injected.