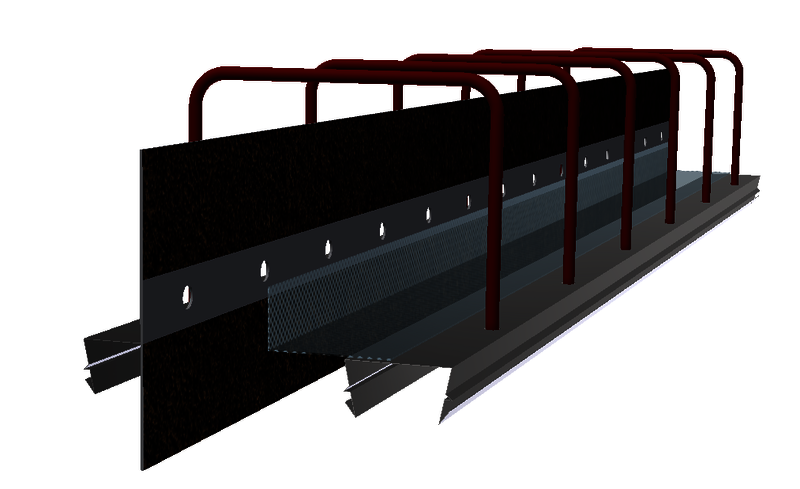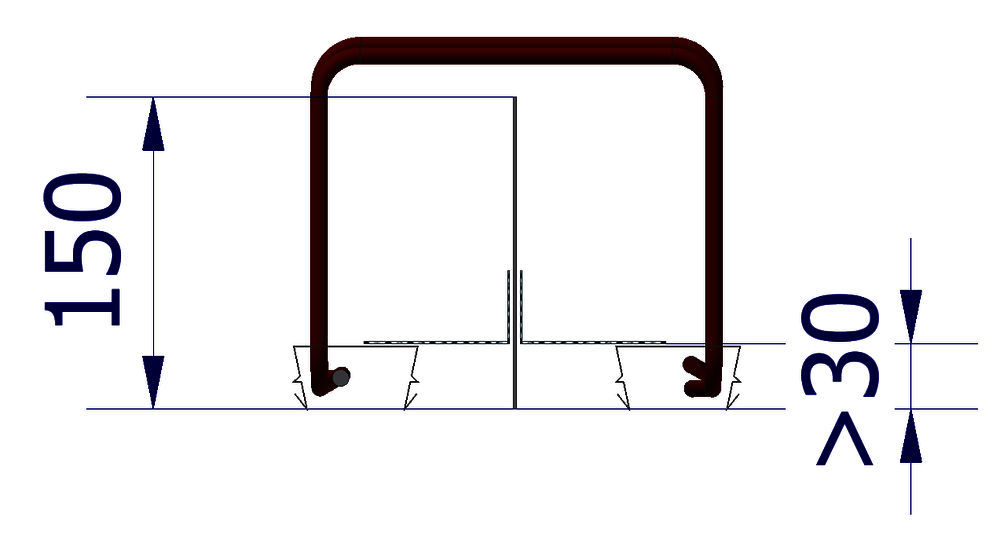 Solution to combine the advantages of the reband connectors and the efficiency of the Cemflex VB metal sheet. This solution alows to realize waterproof junctions (vertical angles, T, or horizontal) where other solutions are impossible.
Benefits
/Thanks to the technology of the Cemflex watertight sheet, no unfolding is necessary
/The watertight sheet is drilled every 15 cm to allow the reinforcement bars or brackets to pass through
/Can be used under any climatic condition
/Avoids the installation of water-swelling joints
/Completes the Tetra 3045C solutions
LEVIAT technical advice
It is important to ensure that the space between the boxes is at least 50 mm and that the bracket is large enough to "contain" the Cemflex VB watertight sheet. Stirrup of minimum 15 cm.
This solution will be suitable for wall widths greater than 20 cm. A feasibility study will be made on request.
Project carried out with this product:
China-Belgium Technology Center
CBTC à Louvain-la-Neuve
The China-Belgium Technology Center (CBTC), located in the UCLouvain science park in Louvain-la-Neuve, is the result of…
Discover the case study