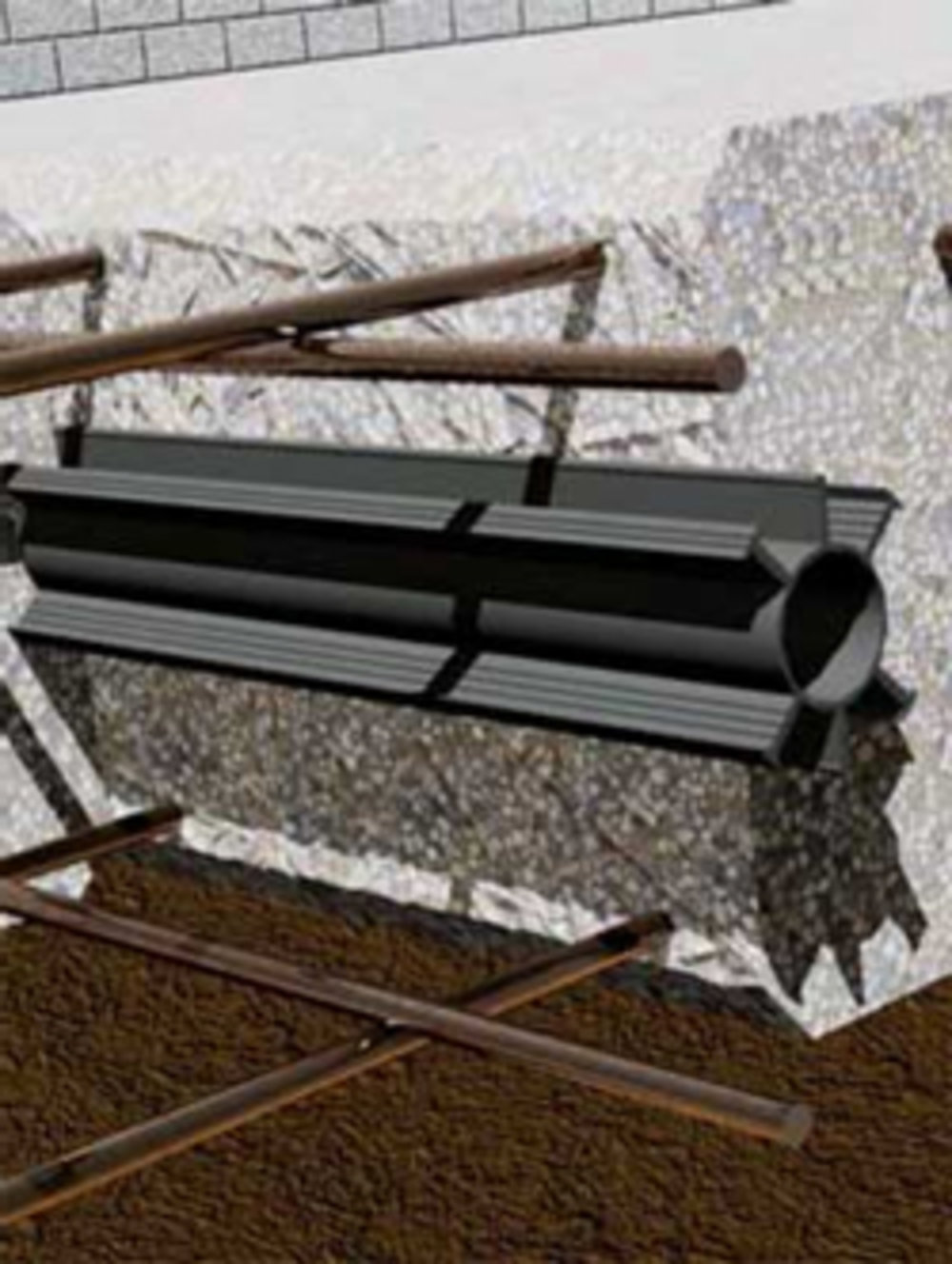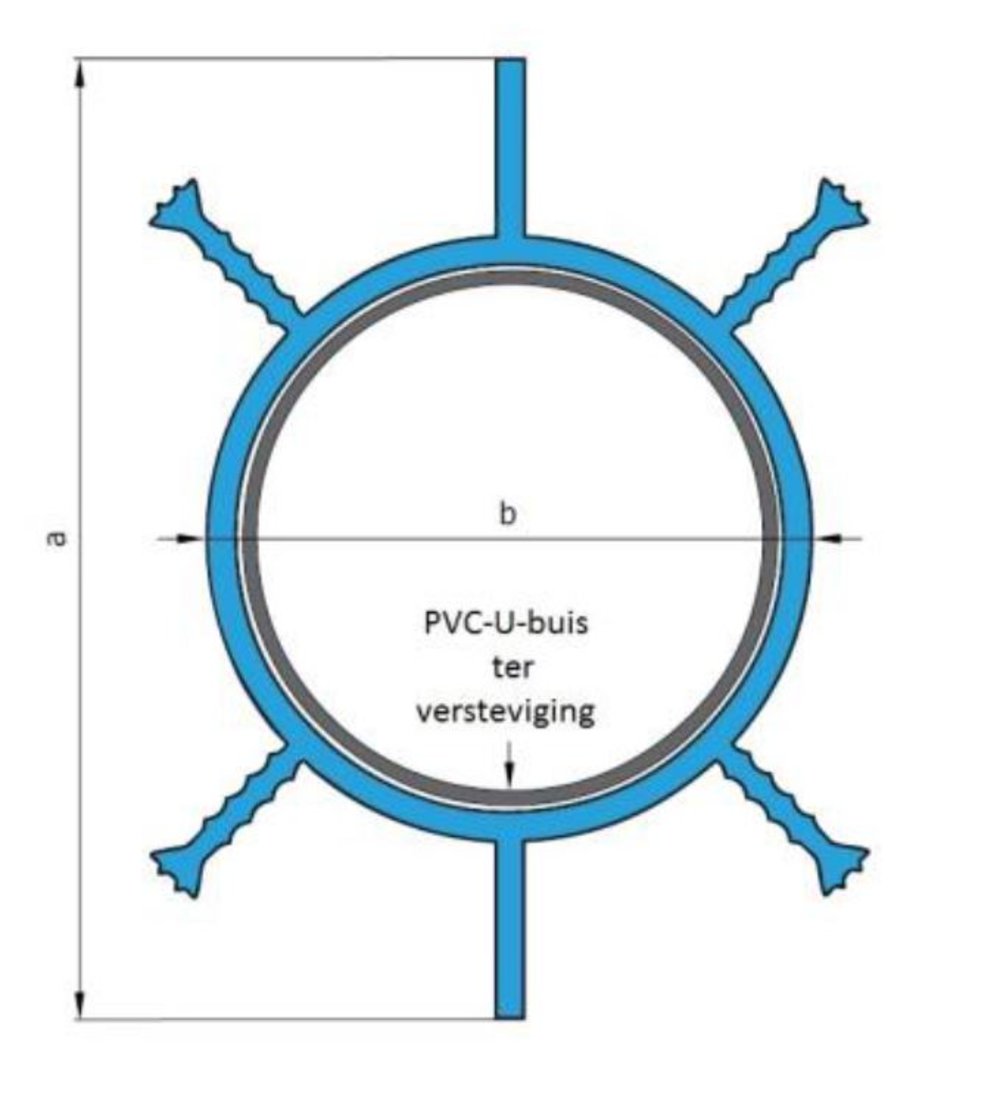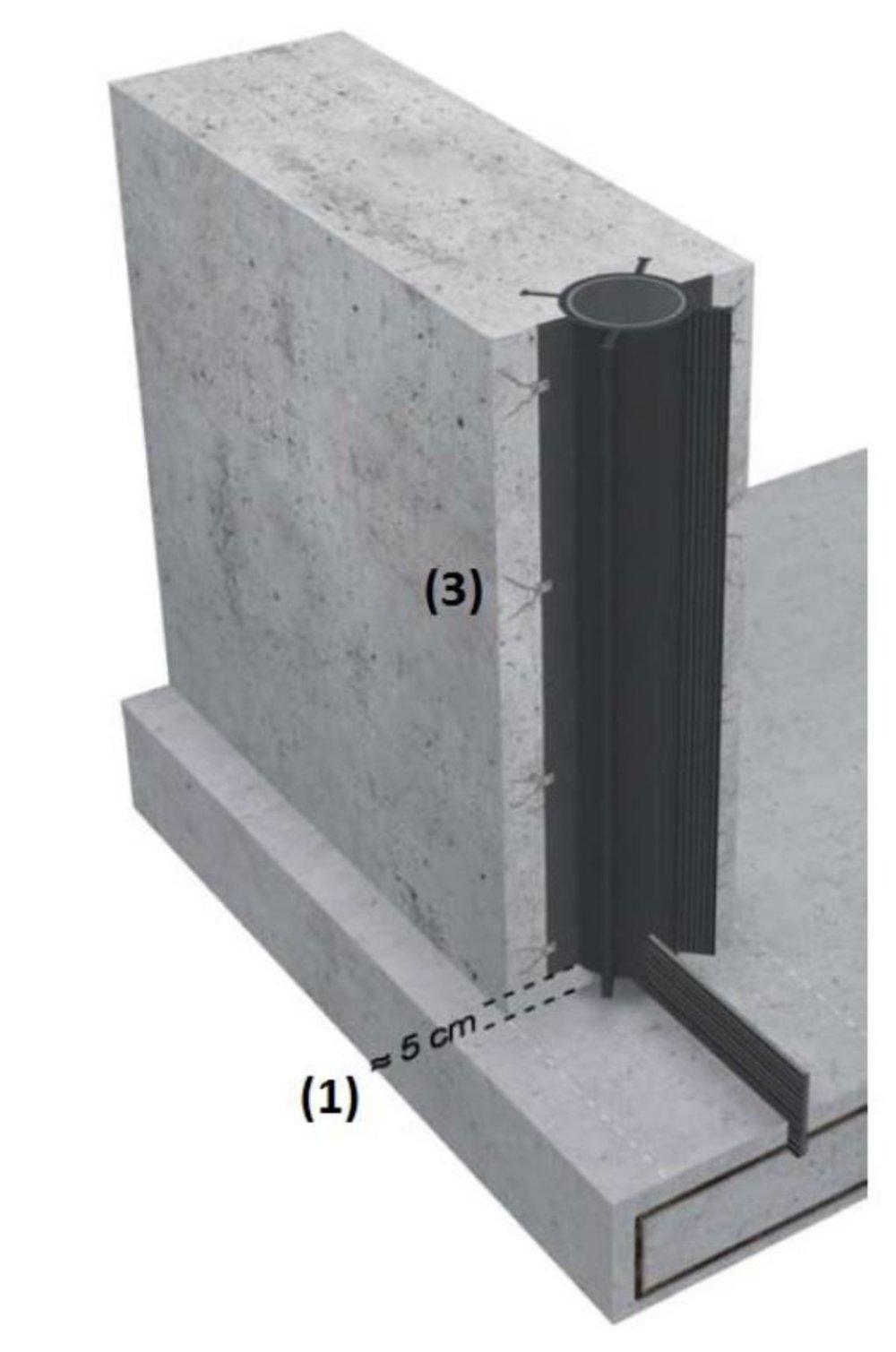 The round PVC joint is used to create pre-determined breakage points in the concrete structures. The shrinkage cracks occur at the location of the round joint. Therefore, the shrinkage joints remain watertight. Round PVC joints, also called incipient cracks, are placed during the fitting of the formwork. They can be fastened with clips.
LEVIAT technical advice
Typically, this joint will be placed during the concreting of very long shells, in which cold joints are to be avoided.
Project carried out with this product:
BNP Paribas Fortis Bank
an emblematic project carried…
Our challenge : offer a technical solution for creating thermal breaks between columns and floor slabs: the load to be…
Discover the case study