Rigid joint covers for façades, walls and ceilings.
Extruded PVC or aluminium profile with dovetail for fastening using clips. The joint cover system is designed for indoor or outdoor wall and ceiling joints, in continuity with the floor joints.
LEVIAT technical advice
If you have any questions, please contact your sales engineer, who will guide you in choosing the right joint cover.
+
Accessories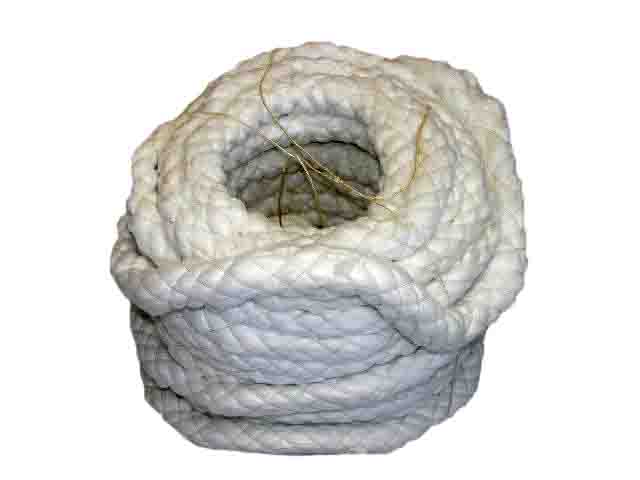 2. Jointofeu bead
The Jointofeu bead is composed of silicate-based mineral fibres (bio soluble version) held in a glass braid. It is used to caulk the expansion joints in buildings. Fitting fire break joints between two elements allows the preservation or restoration of the fire resistance of the wall beside these joints.
The bead:
- does not absorb humidity
- is insensitive to all usual aggressive chemical agents
- contains no asbestos
- chemically neutral, does not degas any noxious gases in case of fire
The bead is glued to at least one of the joint lips with Jointofeu glue planned to this effect.
+
Instructions for use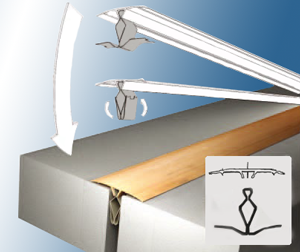 Preparation
- Position the clips by sliding them into the dovetail
- Position the alignment nipples
Fitting
- Position the profile fitted with clips opposite the space to fill
- Clear any formwork element opposite each clip:
by 10 x 40 mm for 15-35 clips
by 20 x 60 mm for 35-80 clips
- By pressing the hand on the profile, embed the clips so that the profile is pressed perfectly