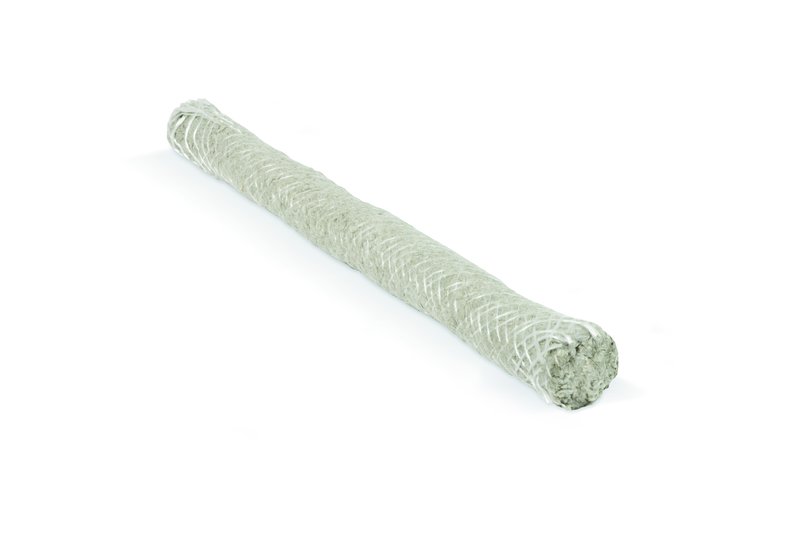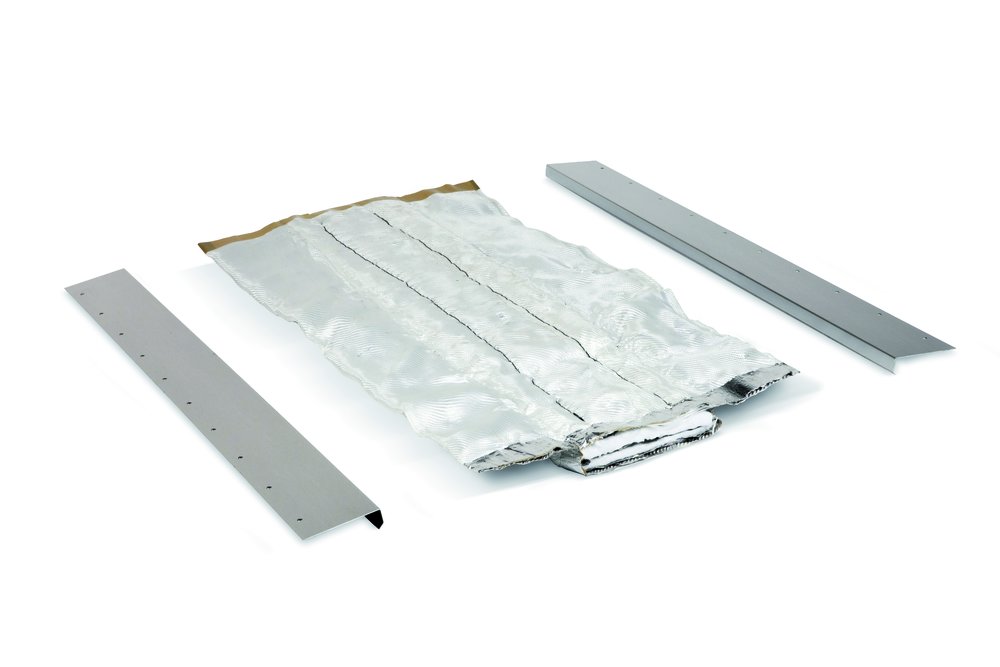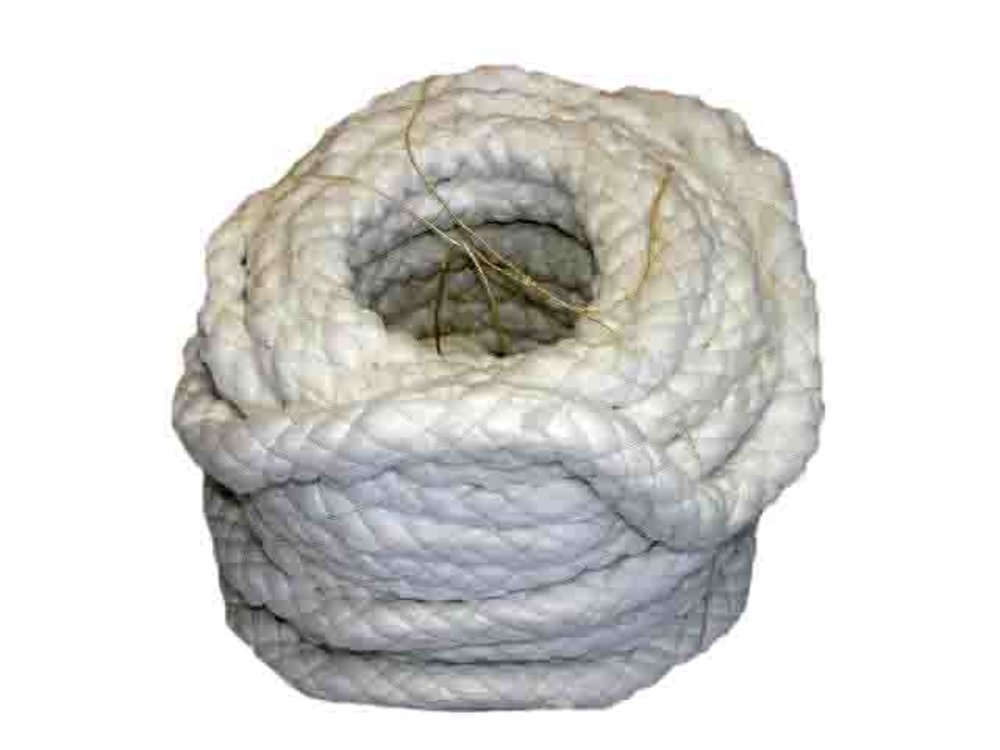 The Jointofeu cord is used after the polystyrene joint has been removed.It is glued into the freed space, and is able to meet fire resistance requirements for up to 240 minutes.
The report issuing the fire resistance classification was produced following tests in accordance with the European Standard EN 1366-4.The cord must be used with Jointofeu® adhesive, as well as Plakafeu mastic.The latter prevents toxic gas emissions and enables the cord to remain in place even when floors are heavily distorted by fire. Where paired cords are used, they must be woven together before being positioned in a 40 mm joint.
LEVIAT technical advice
Jointofeu® can be applied either in overlap or in continuous junction. Refer to the fitting instructions for more information.
+
Accessories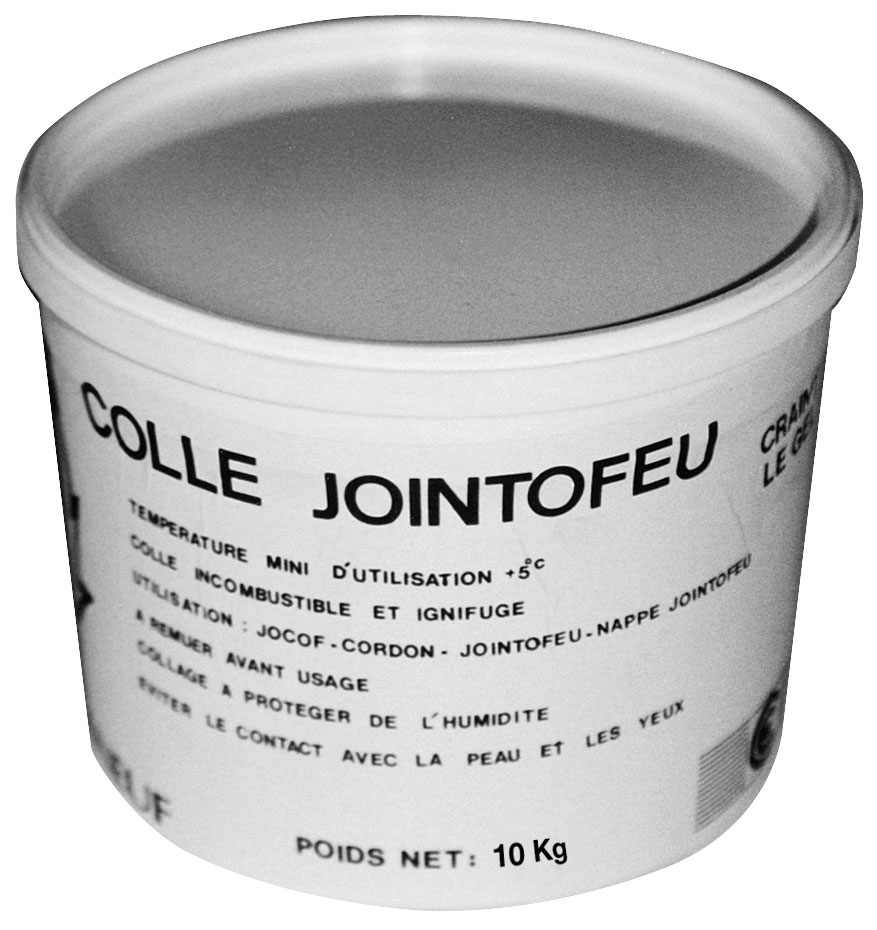 2. Jointofeu® glue, Jointofeu® must always be glued to the expansion joint to be able to follow movements during the expansion of the joint, and hence play its role.