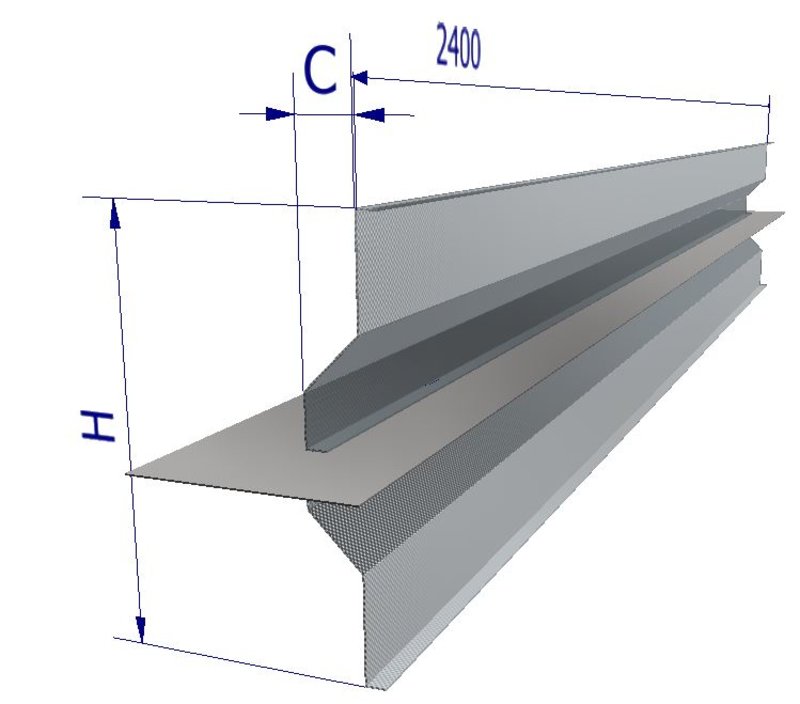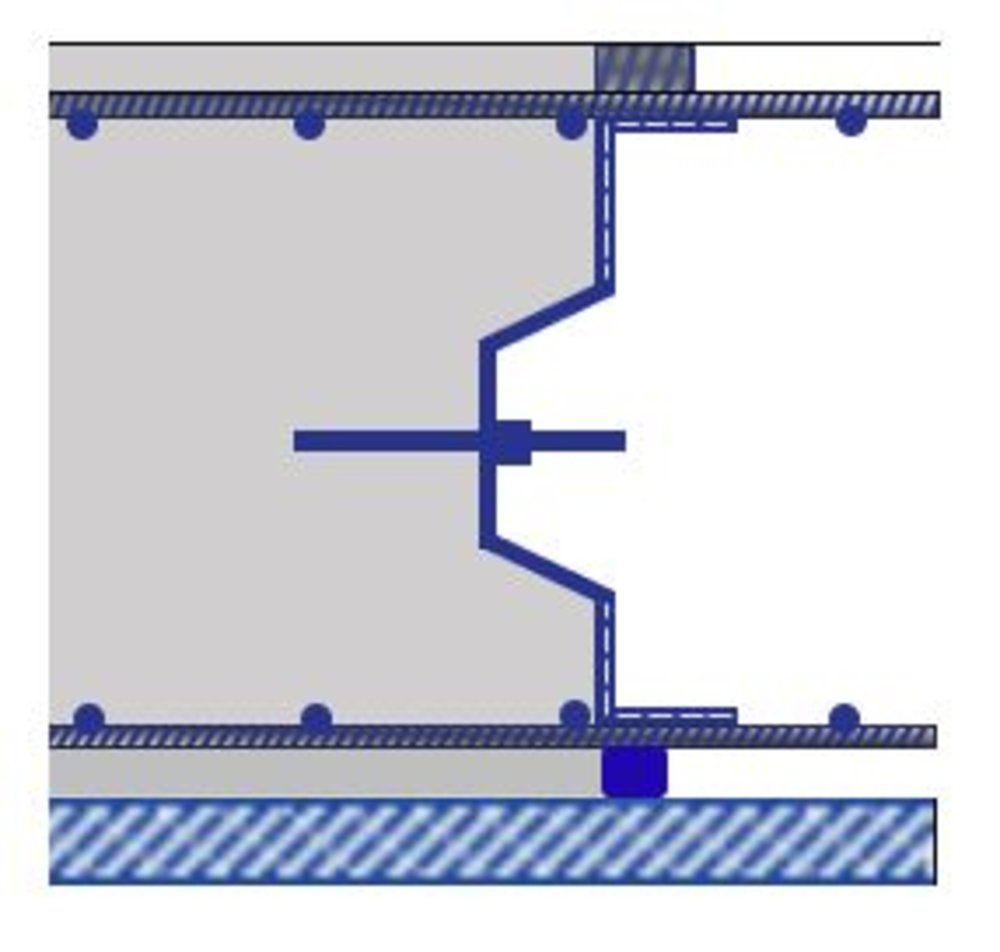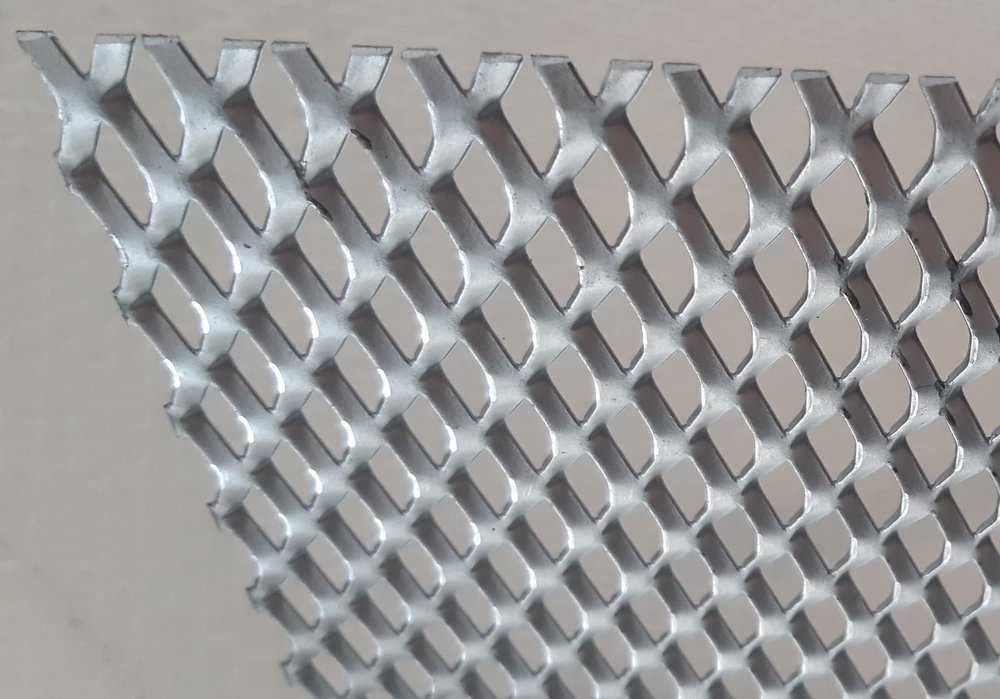 Tetraform 3045T is a high quality, watertight construction joint based on Tetraform 3001 or 3002 strips welded on either side of a watertightness sheet. Different widths (200 to 400 mm) and thicknesses (1.5 - 2 mm) of watertight sheets are available.
The Tetraform is placed between the reinforcements at the location of the construction joint.
The Tetraform 3045T elements are nestable and the sheets are intended to overlap.
Thanks to its mortise and tenon design, this construction joint reinforces the transmission of loads in the joint while facilitating horizontal fitting of the joint (no sheet in the passage in the second concreting phase).
LEVIAT technical advice
At the location of the sheet overlaps, it is strongly advised to implement proper watertightness between them to prevent any risk of capillarity effect. <br/>Two solutions are available - either the sheets must be welded to each other, or sealing putty of the Swellseal Mastic type must be applied between the sheets.<br/>When fitting Tetraform 3045T, place the slab spacers continuously at the location of the construction joint and fit Tetraform 3045T with the right face against these spacers (either three-dimensional batter boards, or zig-zag spacer). This way, no additional reinforcement is necessary.
Project carried out with this product:
Cordeel
Hof van Saeys in Dendermonde
In the centre of the city of 't Ros Beiaard, where the former Abbey school stood, an oasis of peace and greenery is…
Discover the case study