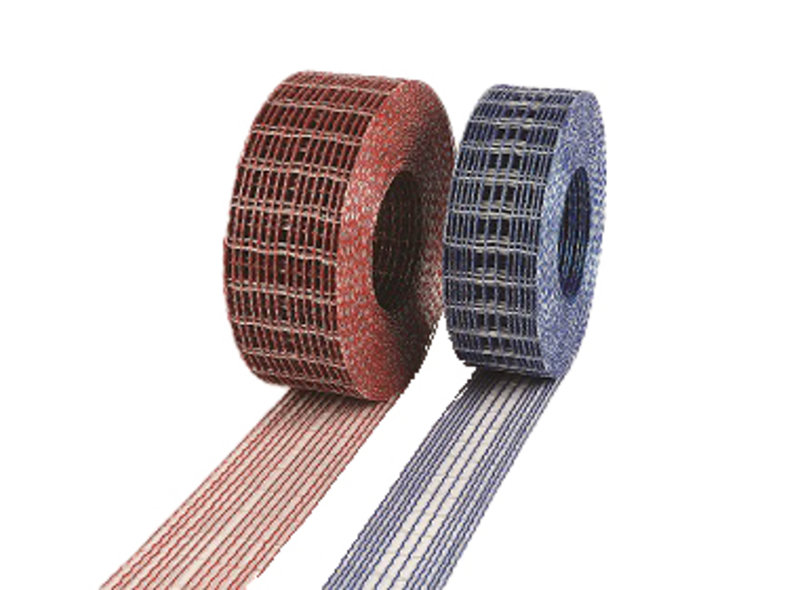 Discover the next generation of masonry reinforcement. Murfor® Compact is made of a solid steel cable mesh which can be unwound easily in the masonry joints. Its extreme sturdiness and user-friendly format are key elements for a faster construction process and more durable masonry structures.
Benefits
Strong: Murfor® Compact I is a rugged set of steel cables with extremely high resistance to traction. This exceptional structure controls cracking and arms your masonry
Easy use: Murfor® Compact is available in 30 metre reels and can be cut to measure; more overlap, more heavy and long reinforcements to be fitted in place and more cuttings
Light: A reel of Murfor® Compact I is 10 times lighter (3 kg) than traditional reinforcements of identical length
Flexible: Murfor® Compact I is suited to all wall widths. The reinforcement is available in two widths, which can be fitted on one next to the other in a joint
LEVIAT technical advice
The Murfor® Compact is available in galvanised steel (Type I (Interior)) and stainless steel (Type E (Exterior)). For exterior masonry, always use Murfor® Compact Type E.
Project carried out with this product:
China-Belgium Technology Center
CBTC à Louvain-la-Neuve
The China-Belgium Technology Center (CBTC), located in the UCLouvain science park in Louvain-la-Neuve, is the result of…
Discover the case study